Smart alerts and AI powered insights
​
Wireless, battery powered IoT sensors
​
Fast installation with a low rental price
​
​
​
Reduce construction risks by installing an intelligent sensor system.
​
"Controlling temperature helped us reduce our energy costs by 35% and our rework risk."
Choose your sensors, we are sensor agnostic
Monitoring Applications:
• Roof & underground water
• Concrete setting conditions
• Mold prone dwellings
• Water tank levels
Monitoring Applications:
• Door, gate & window access
• Vibration & seismic activity
• Machinery usage
• Impacts & inclinations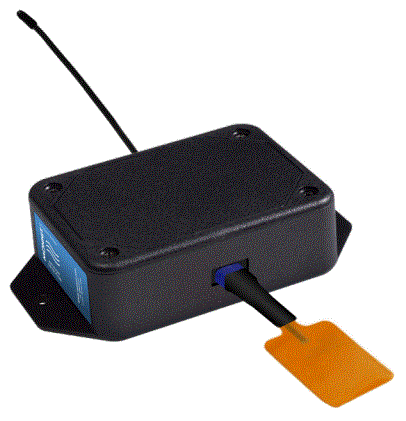 Monitoring Applications:
• Air quality on site perimeter
• Air quality working conditions
• Cement operations
• Construction/demolition dust
Monitoring Applications:
• Security Surveillance
• Asset Location
• Construction Productivity
• Timelapse Marketing
​
Monitoring Applications:
• Heavy equipment battery
• Machinery and generators
• Third-party sensors
• Power lines
Monitoring Applications:
• Loud working conditions
• Sound and visual alerts
• Wearable alert systems
• Swamper / flagger visibility
The most cost-effective risk mitigation solution for your construction site
​
- Monitor water in elevator pits and riser closets
- Alert workers of critical events
- Detect unhealthy air and dangerous fumes
- Identify intrusion to critical areas
- Improve worker visibility and safety
Call Us Now:

416-859-0410
Cost effective rental solution
Your team can rent the sensors you need when needed. Our flexible approach allows you to optimize the sensors to stay within your budget. Many of our clients see immediate savings in their insurance premiums.
​
- Minimal upfront cost
- Preventative maintenance
- Insurance savings
Call Us Now:

416-859-0410
De-risk Your Construction More Efficiently
Expect the latest technology from Brickeye. We will be installing the appropriate sensor for you to get the right measurement in the palm of your hand.
​
A.I. Overlooking Alerts
Our systems maintains a rigorous 24/7 guard overlooking alerts integrating any incident with your emergency response plan.
​
No Capital Investment
Renting frees up your business' capital. An expense is only incurred for the sensor when it is needed for a particular job.
​
​
Expect Responsive Service
Our team can knowledgeably consult you on sensors and applications. We will work to become your trusted sensor rental source and make your construction safer. We are only a phone call away.
An experienced Brickeye technician would be pleased to survey your site and provide a no-obligation pricing proposal.
Call Us Now:

416-859-0410